Vehicle type

   Cargo Truck

   Drive type

   4x4

   Cab

   1880 (Cab width 1880MM),2080 (Cab width 2080MM)

   Engine

   Emission standerd

   Euro II-Euro III

   Power

   130Hp

   Transmission

   5F,6F,8F

   Front axle

   3T

   Rear axle

   9T

   Tyre

   8.25R20 etc.

   Loading capacity

   10T

   Recommended inside box sizes

   3.85M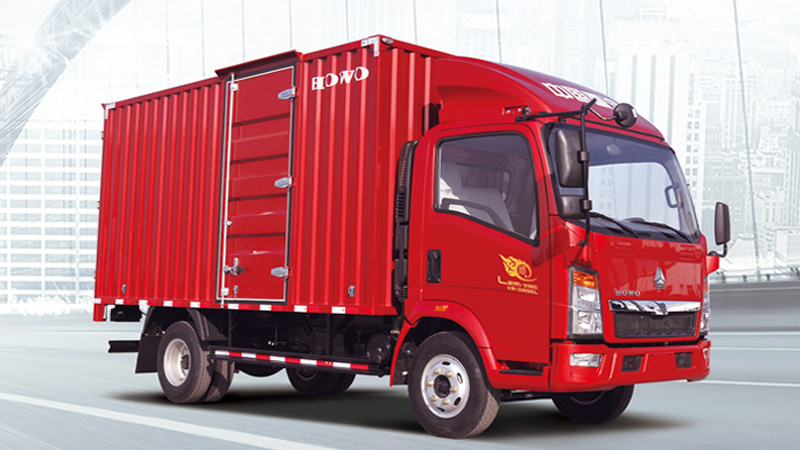 LOGISTICS PIONEER
TRANSPORTING WORLDWIDE
SINOTRUK has 60 years of heavy-duty truck manufacturing experience, advanced manufacturing technology, first-class equipment, which can meet the maximum benefits of users, and select models according to the actual needs of users, and create high-end final products at a moderate price.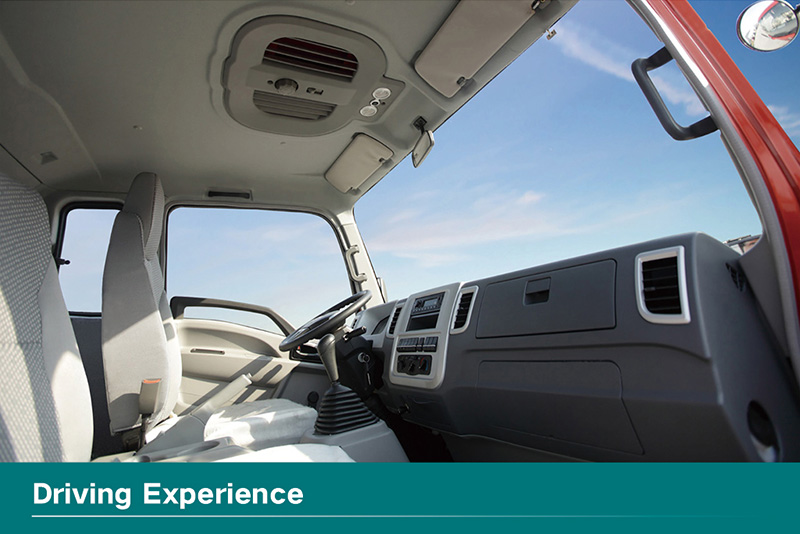 The cab has large space and adjustable steering wheel and the seat could multi-angle adjust, You will feel very comfortable when driving it.The vehicle with luxurious interior trim, high quality material and exquisite workmanship and it shows high quality.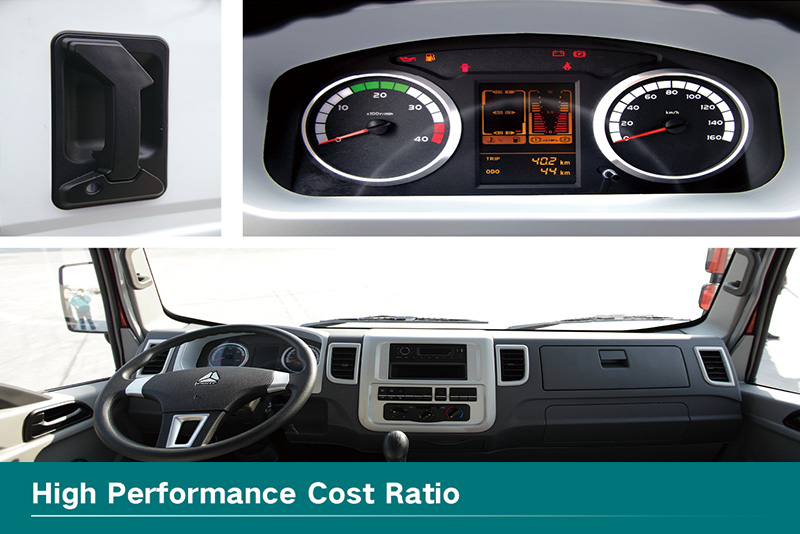 Strong power: The engine is mature and powerful, with low noise.
Fuel saving: SINOTRUK matches the engine, gearbox, rear axle ratio and different types of tires according to the actual needs of users, such as load weight and speed, and the fuel saving rate can reach 10-20%.
Powerful loading capacity.

The Industry's Highest Security
a, Frame type or L type rearview mirror matches scientifically the overall vehicle length, and split-type lens ensure no blind spots, making driving safer.
b, Body adopts advanced European production technology with imported welding production lines, selecting high quality cold-rolled steel to ensure the cab with high strength, better security compared with similar products.
c, The frame has an ultra-wide design in the industry to improve driving stability.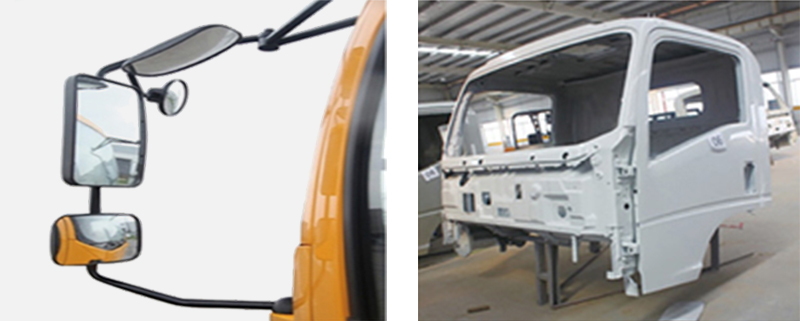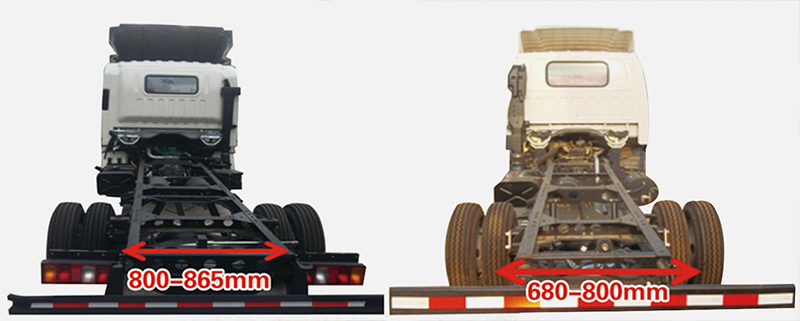 Wide-filed SINOTRUK light trucks
The front windshield angle is increased by 20 degrees with an area increased of 0.3 ㎡, and the split mirror allows the driver to have a wider field of vision. The A-pillar design of unobstructed vision eliminates blind spots and further improves safety.
Compared with other brands' products, the front windshield of the latters has a larger curvature and integrated mirror, which limits the driver's field of vision.
We could not find any corresponding parameters, please add them to the properties table
MESSAGES
If you have any questions, please contact us in time, we will give you feedback as soon as possible